PLATINUM PROGRAM

Our Platinum Program includes visual exposure at the most visited areas of our Clubhouse and Theater.
64 large HD screens in the lobby and one locate near the Box Office are constantly promoting our shows at The Palace by multimedia videos and the content of the videos is also playing on our community channel available to all our 9,000 residents.
The presentation is also played at the Palace Theater for major shows and movie presentations; reaching out to 1000 residents at once.
$1500 Platinum Program includes:

One month of exhibition through the multimedia videos platform and the movie theater screen.
+ All the items included on the Silver Program: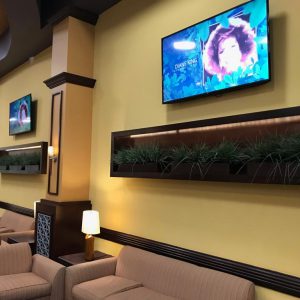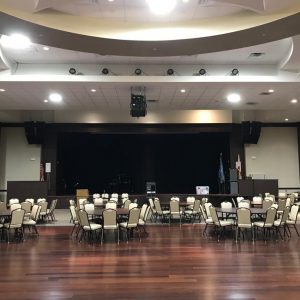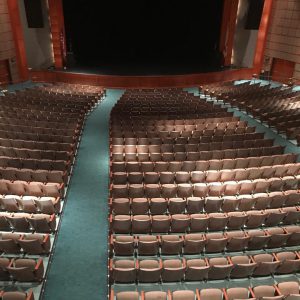 Theme Party (3 Hours Party Table)

A Theme Party Table is scheduled once a month on Friday from 7:00 to 10:00 pm.
We encourage you to please bring a raffle item and sign in sheet. No speech time is allowed.
Guaranteed 350-380 people.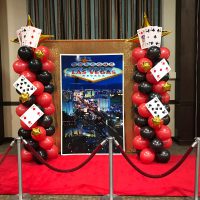 Lobby Day (8 Hours)
Access to our beautiful Lobby (Sponsor chooses the day).
Lobby Day is an opportunity to introduce your company.
Enables you to make direct contact with the resident.
We encourage you to bring a raffle item and giveaways.
Entertainment in the Lobby
(1 Hour) – 2nd Tuesday of the month
1 hour to mingle in our ballroom with the residents (refreshments served after the entertainment).
5 minutes to speak to promote your product.
Guaranteed 100 people.
We encourage you to bring refreshments for approximately 50 people.
To sponsor high end special projects. Please contact us.