The Best Place to live in Tamarac
Live at Kings Point in Tamarac
Kings Point in Tamarac is a homeowner's dream come true. This luxurious, active senior community is complete with 13 beautifully landscaped neighborhoods. There are 4,869 units of spacious Condominiums, Villas and Coach Homes with perfectly laid out floor plans, situated on tranquil lake views.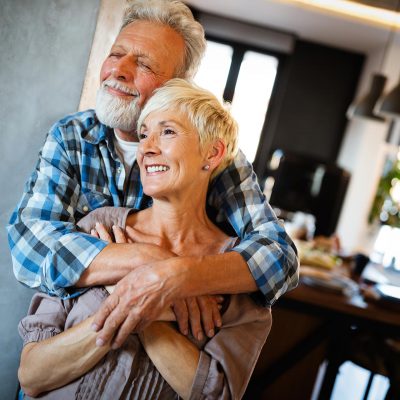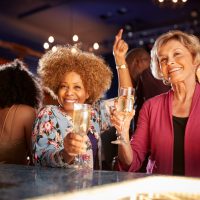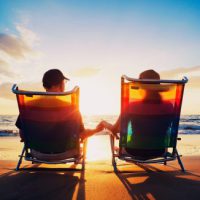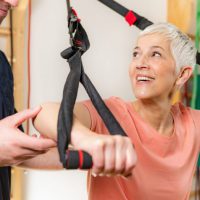 SUBSCRIBE TO STAY INFORMED ON UPCOMING EVENTS
KINGS POINT IN TAMARAC
Amenities include Wi-Fi, a State-Of-The-Art Performing Arts Theatre and Digital Cinema, World-Class Fitness Center, Indoor and Outdoor Pools and Spas, a variety of National Organizations and Club Activities, Town Hall Meetings, Air-conditioned Buses and unprecedented Social Events.
OUR NEIGHBORHOODS
Take a look at the beautiful Neighborhoods located within the Kings Point Community
LIFESTYLE
Kings Point In Tamarac offers an abundance of amenities to fulfill the desires of active, fun-loving seniors to conveniently enjoy their city within a city. We are the source of a fabulous lifestyle complete with attention to detail that adds spice and flavor to our world.
ENTERTAINMENT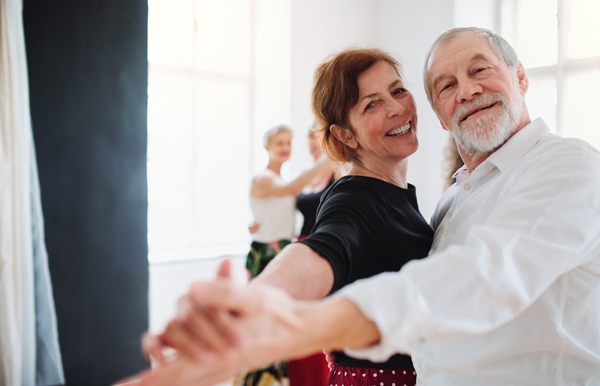 The associates of Kings Point In Tamarac are dedicated and focused on keeping our population happy as they bustle through each day!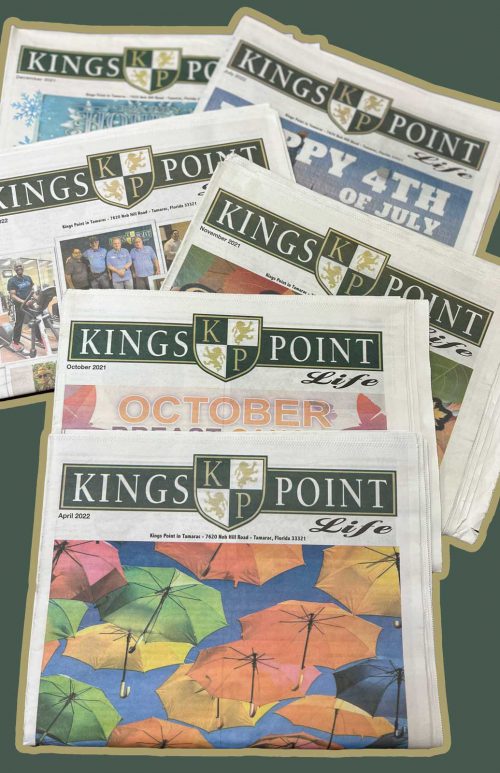 UPCOMING EVENTS AT THE CABARET