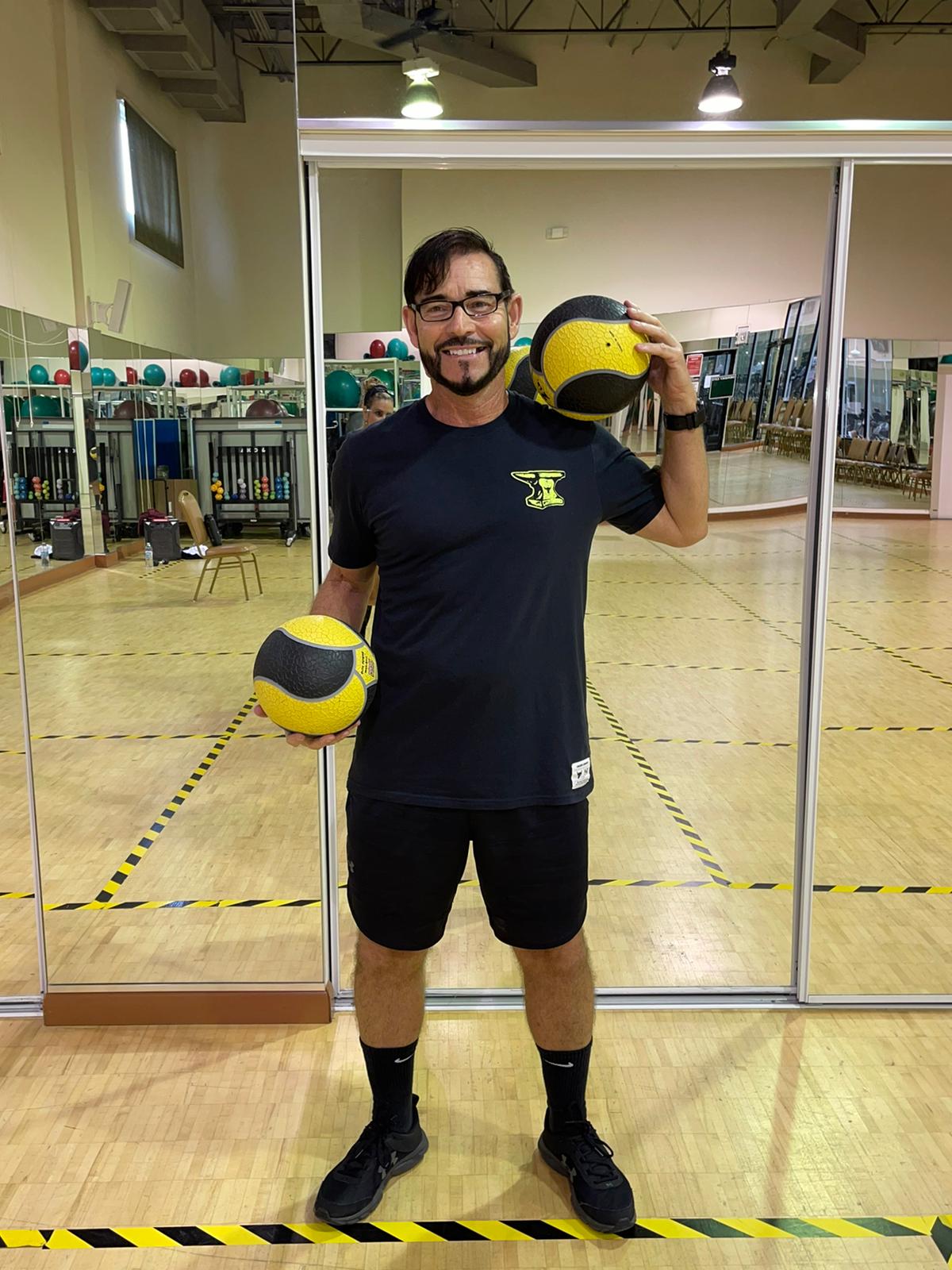 Michael Comstock is Fitness Director for Kings Point in Tamarac, Florida. He received his B.S. degree in Recreation Management from Arizona State University. Mike then completed his internship at the Palm Aire Spa in Pompano Beach—where he began teaching Group Fitness; This led him to Freelance Instructing and Personal Training and then to his current 18-year career as Fitness Director. Michael is certified by the Aerobics and Fitness Association of America (AFAA) and an instructor for the American Heart Association. Mike is a CPR/AED instructor and helps by certifying fellow Kings Point associates in CPR/AED. Michael has put together a Fitness Schedule of over 75 weekly classes that is applicable to all levels of students and has sessions on both land and in the water. He strives to keep seniors active, achieve fitness/health goals, and have fun. Michael currently resides in Pompano Beach, Florida, with his two dogs Prezley & Jaxon. Michael can be contacted at mcomstock@kingspoint.com.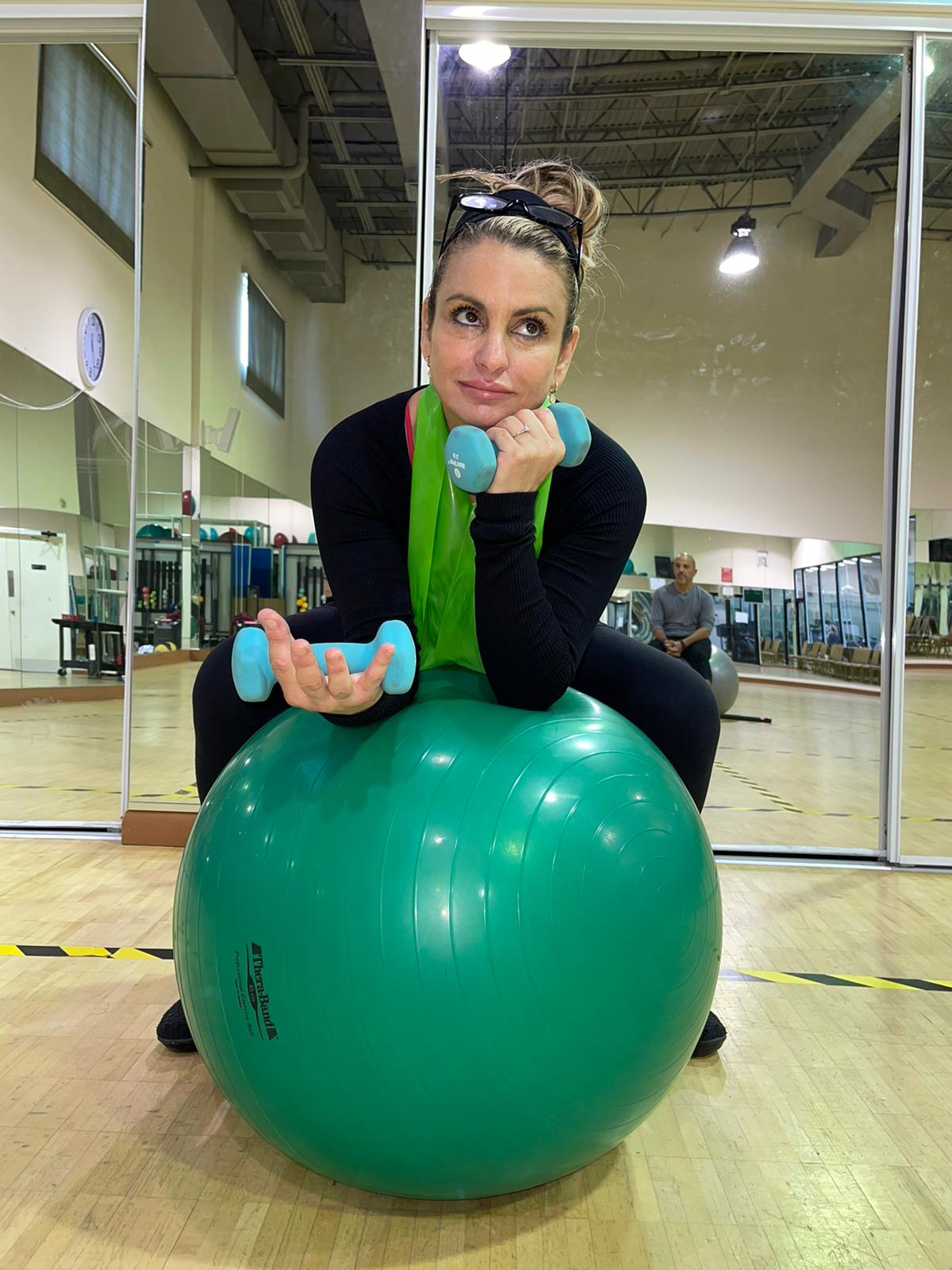 Gina Rippel is a professional fitness instructor and her area of expertise is in senior fitness. She finds much delight in exercising and is skilled at motivating clients. Gina has been working full time at Kings Point in Tamarac since 2002. She is certified by the Aerobics and Fitness Association of America as well as a certified personal trainer. Gina's Favorite Class at Kings Point is the aerobics class, where she has a great time with residents. Coming to the classes is a joy for Gina every day because of the energy the homeowners bring. Gina Rippel resides in Tamarac, FL.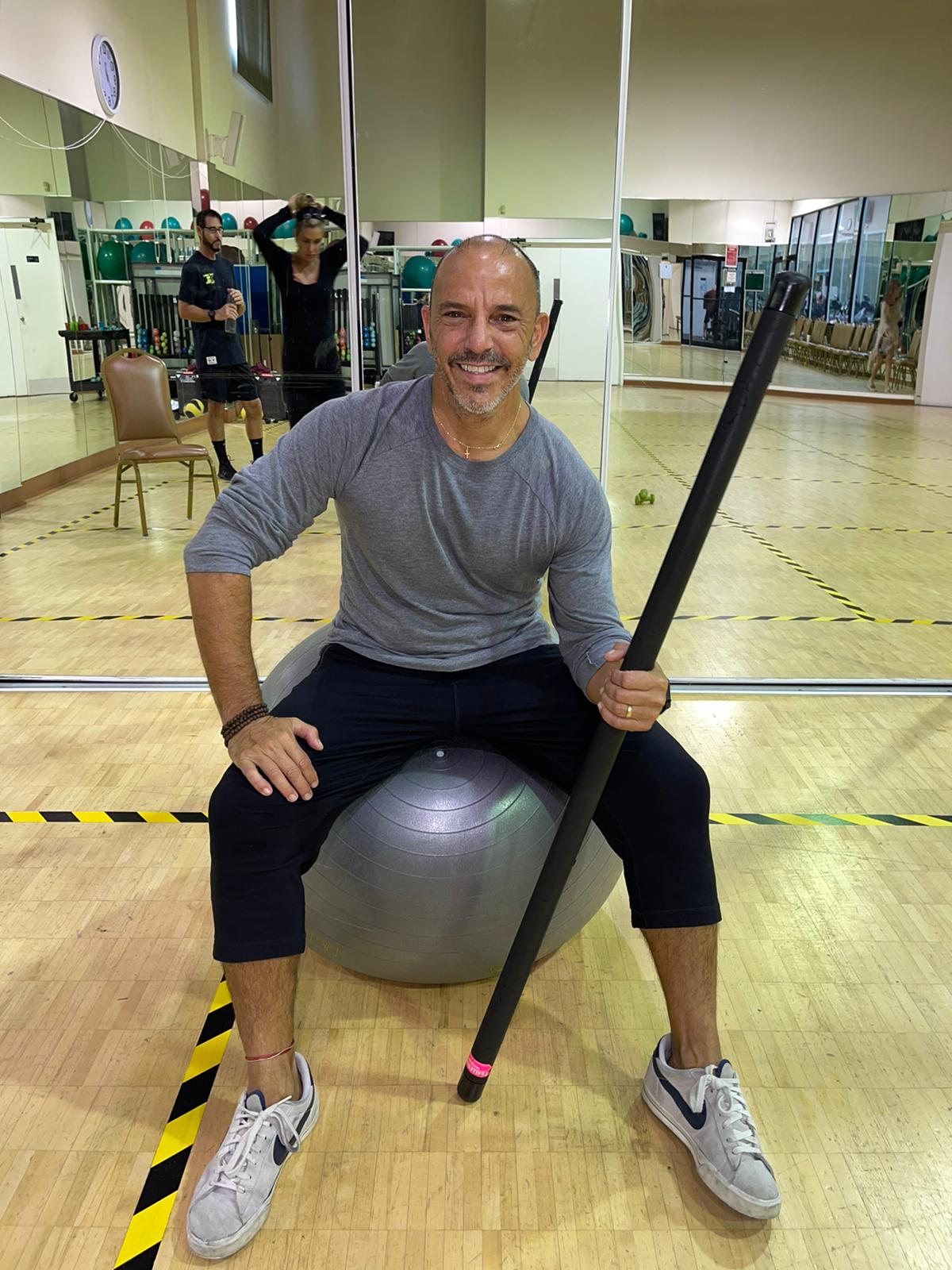 Eduardo Chueco has been involved in fitness and exercises his entire life.  From grade school to high school, Eduardo was involved in sports, weight training, and track and field. He is an AFAA certified in fitness instruction, Spinning, Pilates, Cross Fit (level 1), and personal training. Fitness became more than an activity for Eduardo; it is indeed, a lifestyle now. He moved here from Argentina more than 20 years ago and has been doing this ever since. He brings his passion for teaching and exercise to every class.
Eduardo believes that any participants at every level should feel welcomed to join group fitness classes. "My goal is to show by Example, how to find the strength within and set goals you never thought possible."